PHASE 2 -- Inside Structure
Sure wish one of us had thought of flying buttresses here
Could have avoided a column in the middle of the Great Room.

Dressing up the edge of the roof.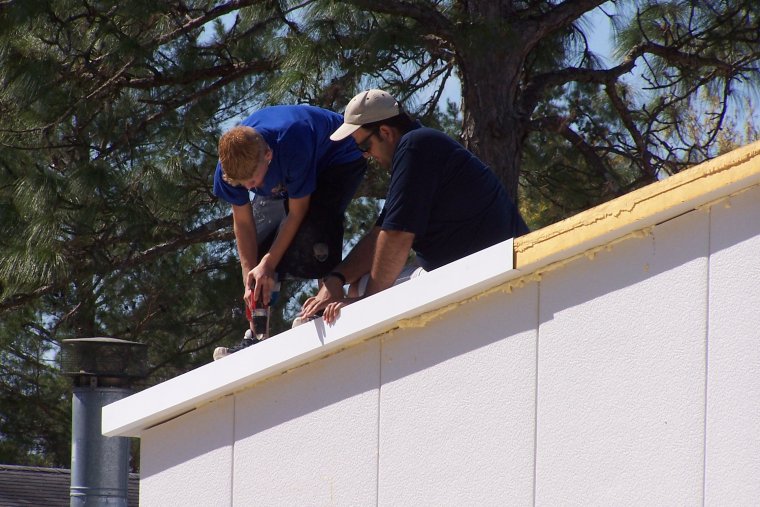 Interior details.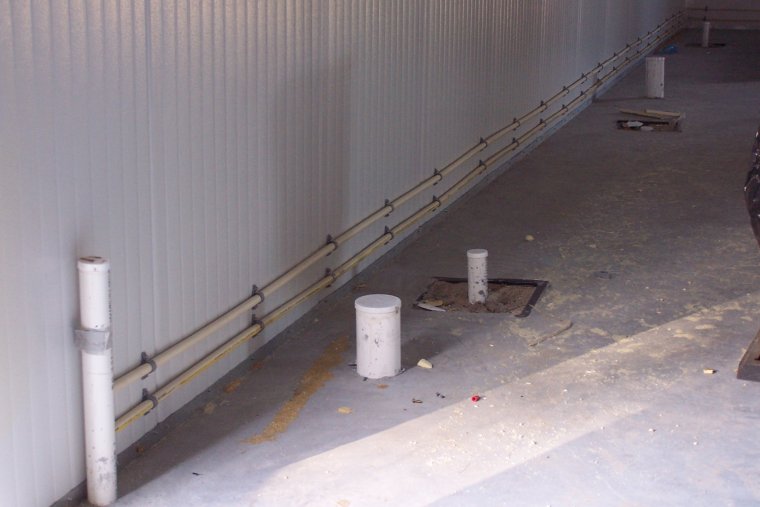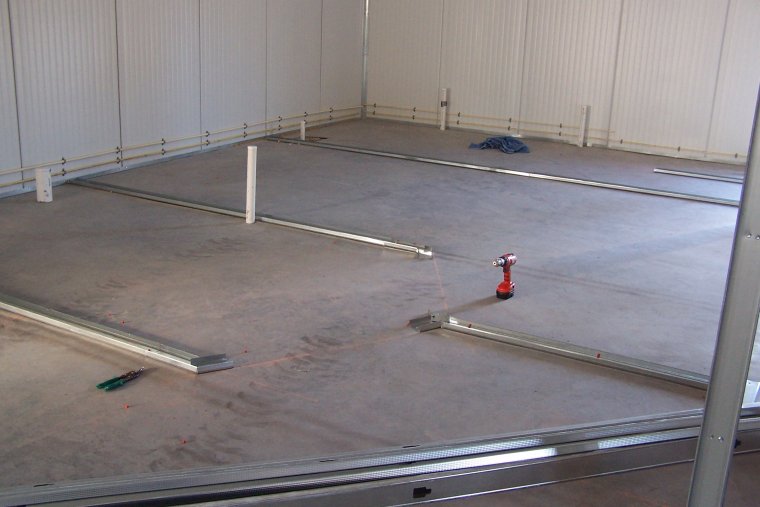 Dealing with the windows.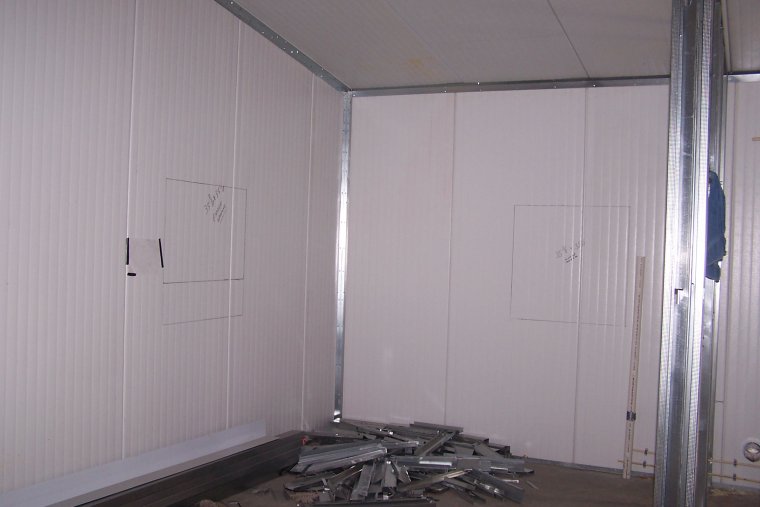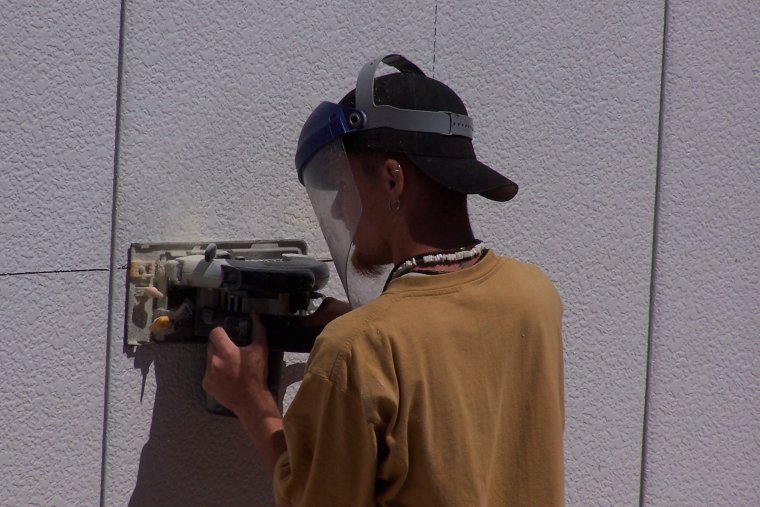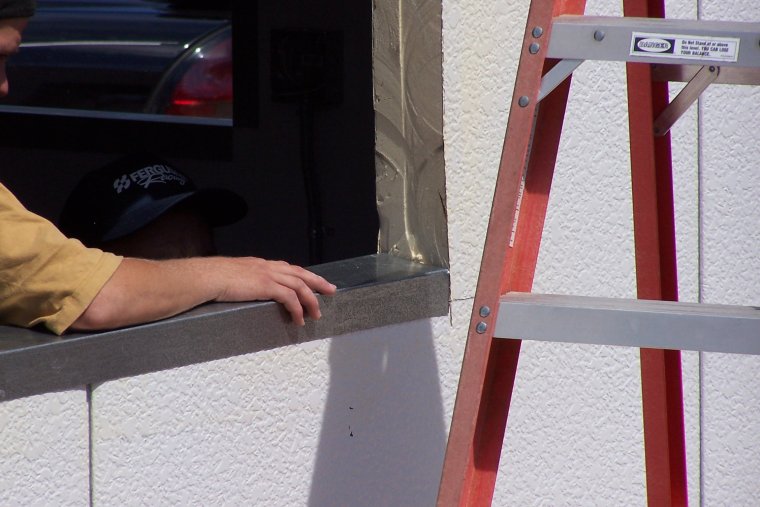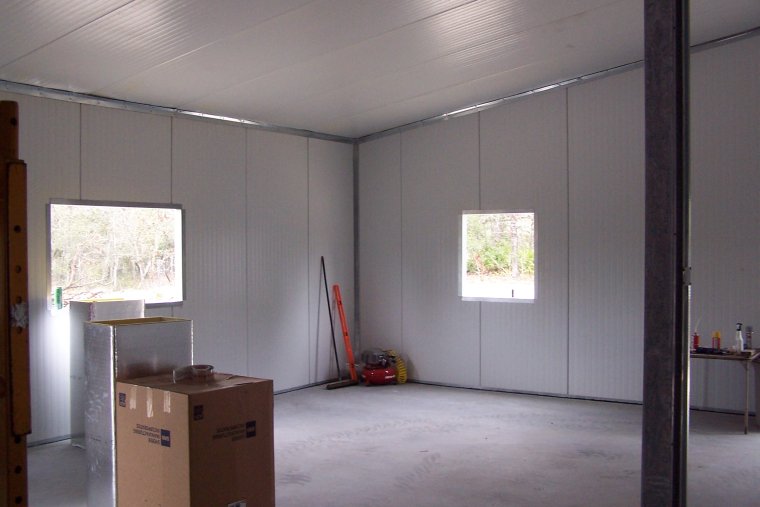 Gotta love that steel!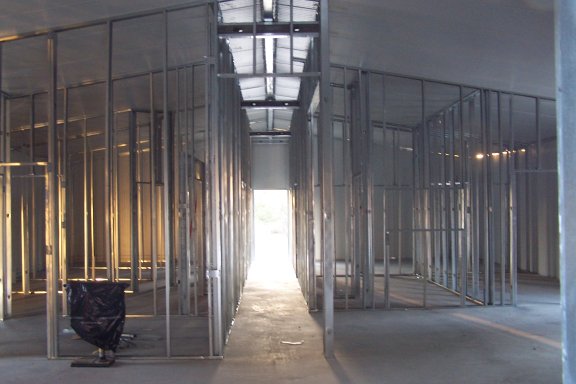 It won't take much to heat & cool but still need an HVAC system.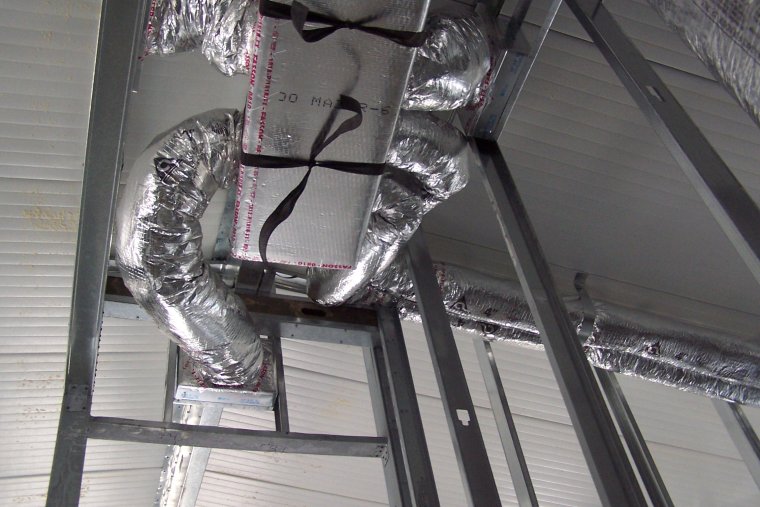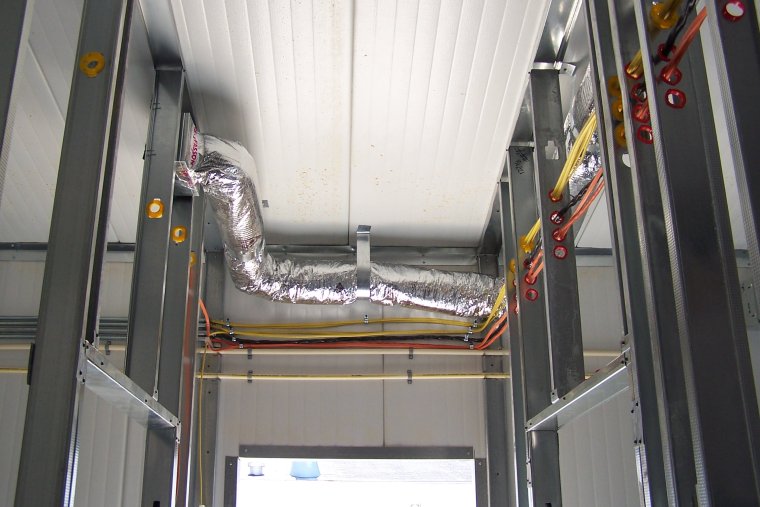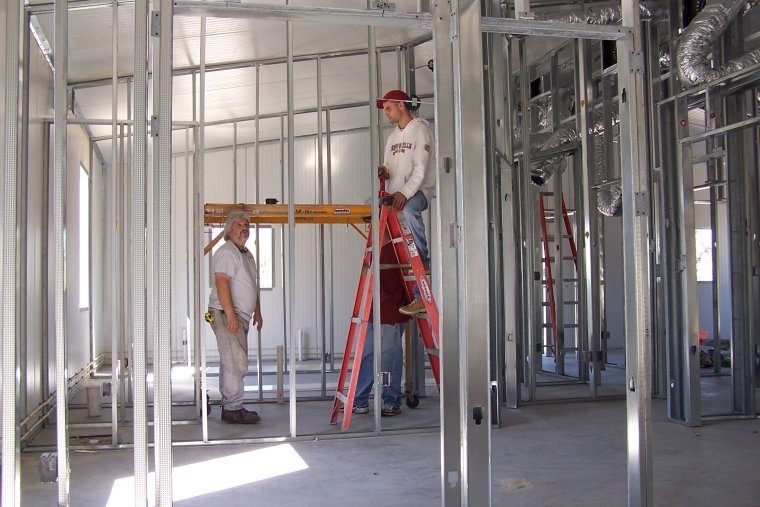 CLICK HERE FOR PHASE 3 PICTURES: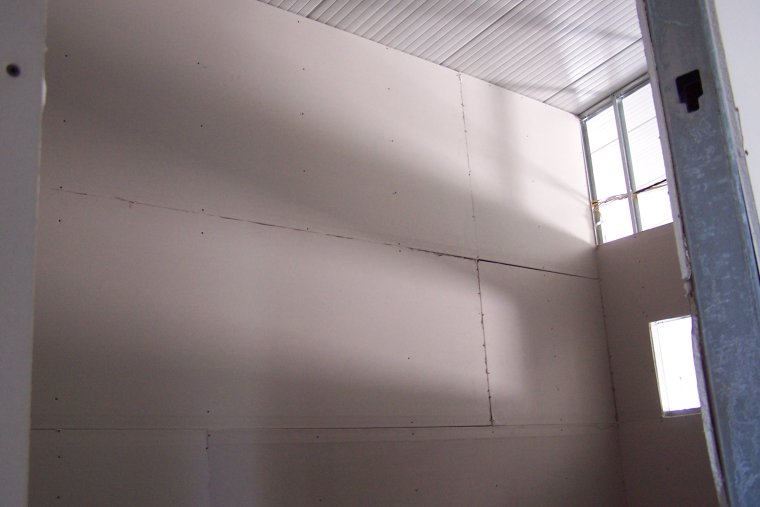 AlumaShield in East Central Florida



Please Click here to Return to Home Page